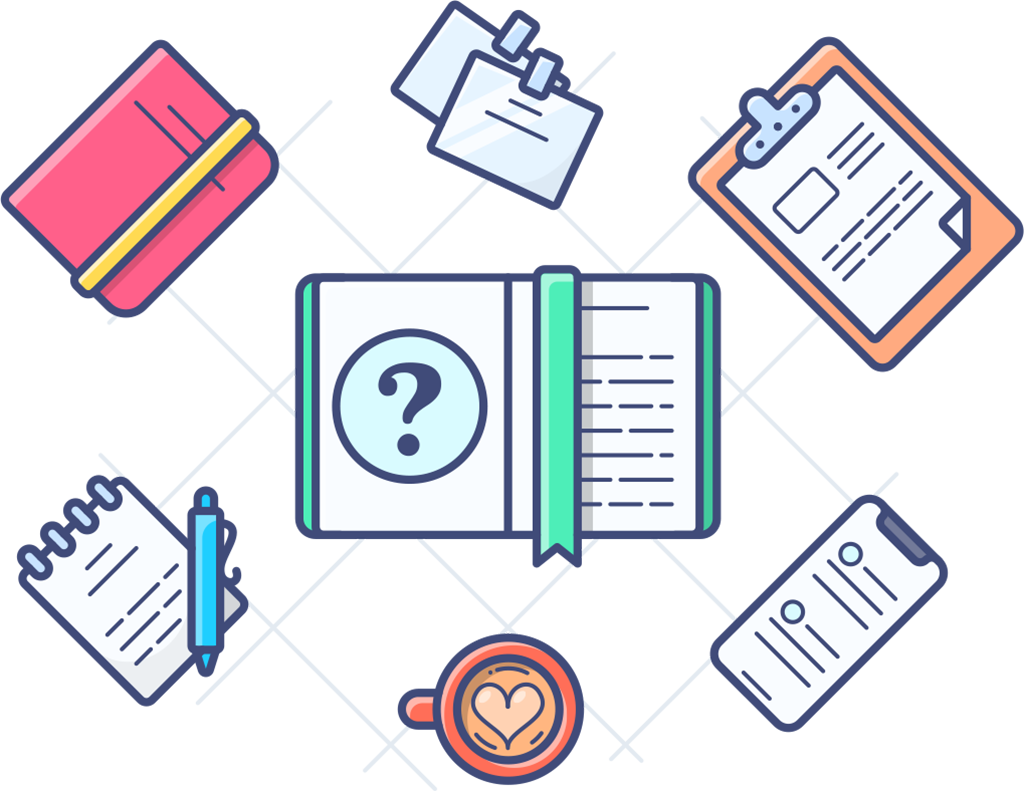 Where do you ship ?
Everywhere.
What payment methods do you accept ?
We accept payment via Paypal, VISA, MasterCard, Discover and AmericanExpress.
Do you keep my credit card informations ?

We don't keep any credit card informations even after your purchase.
What should I do if I'm getting an error when placing an order?

Please check you've filled out all of your personal and payment details properly . If you still have issues while placing an order, contact us at HearsideCEO@gmail.com.

Where do I recieve my order confirmation ?
You will recieve your order confirmation to the email address you provided. If for some reason you don't recieve your confirmation email after 24 hours, check your spam folder, if you don't find anything, please contact us at HearsideCEO@gmail.com.

How can I track my order ?
Visit this page for more informations.
How long is the shipping time ?
Due to overwhelming demand and including the preparation of your order, 2 - 4 weeks is the standard shipping time.